Keeping Logistics, Logical.
Logical Logistics
We are experienced in providing staffing services and supporting businesses within the Industrial and Logistical sector with their recruitment needs.
Working closely with our network of employers, we represent part of their recruitment team.
We source the perfect candidate from our database with logistical or warehouse experience and match them to their ideal role whether it be temporary or permanent.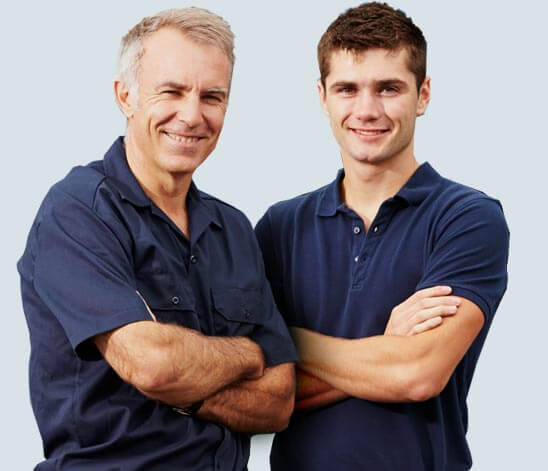 Get the Best from Us
Using our rigorous screening programme, we match our candidates to the attributes of every role so they can be confident that they will always get the very best staff available for their business.
To find out more about our screening programme, please call us on 01869 866 448.
Our Roles
Production, Assembly and Machine Operatives
Quality Inspectors
Tig/Mig Welders and Fabricators
Pickers and Packers
Goods In and Out
Line Feeders
Forklift Operators
Litter Pickers
Refuse and Recycling Operatives
Data Inputter
Cleaners and Porters
Why Thorne and Wait? Track Record Market Knowledge Selection Service